From the Head of School
Welcome to Bridge Preparatory Academy!
We are a Christian private school dedicated to meeting the needs of children who struggle in traditional classrooms. We specialize in educating students with learning differences such as ADHD, Dyslexia, Executive Functioning Disorder, and students on the Autism spectrum.
Here, learning differences aren't different—they are celebrated and explored because all learners are fearfully and wonderfully made by a God who makes no mistakes. Students are encouraged to rejoice in their strengths, honor their differences, and are equipped with personalized strategies to overcome academic weaknesses.
Every day, our students dive into their interests, engage in leadership and service opportunities, learn to advocate for themselves and others, and develop positive social-emotional behavior. The results are transformative—they are growing in confidence and self-awareness, experiencing academic success, and developing lifelong friendships.
I invite you to explore our website and schedule a campus visit so that you, too, can experience the Bridge Prep difference. We truly believe you will find a connection to our community that will empower your child to reach his potential and transform the school experience for your family.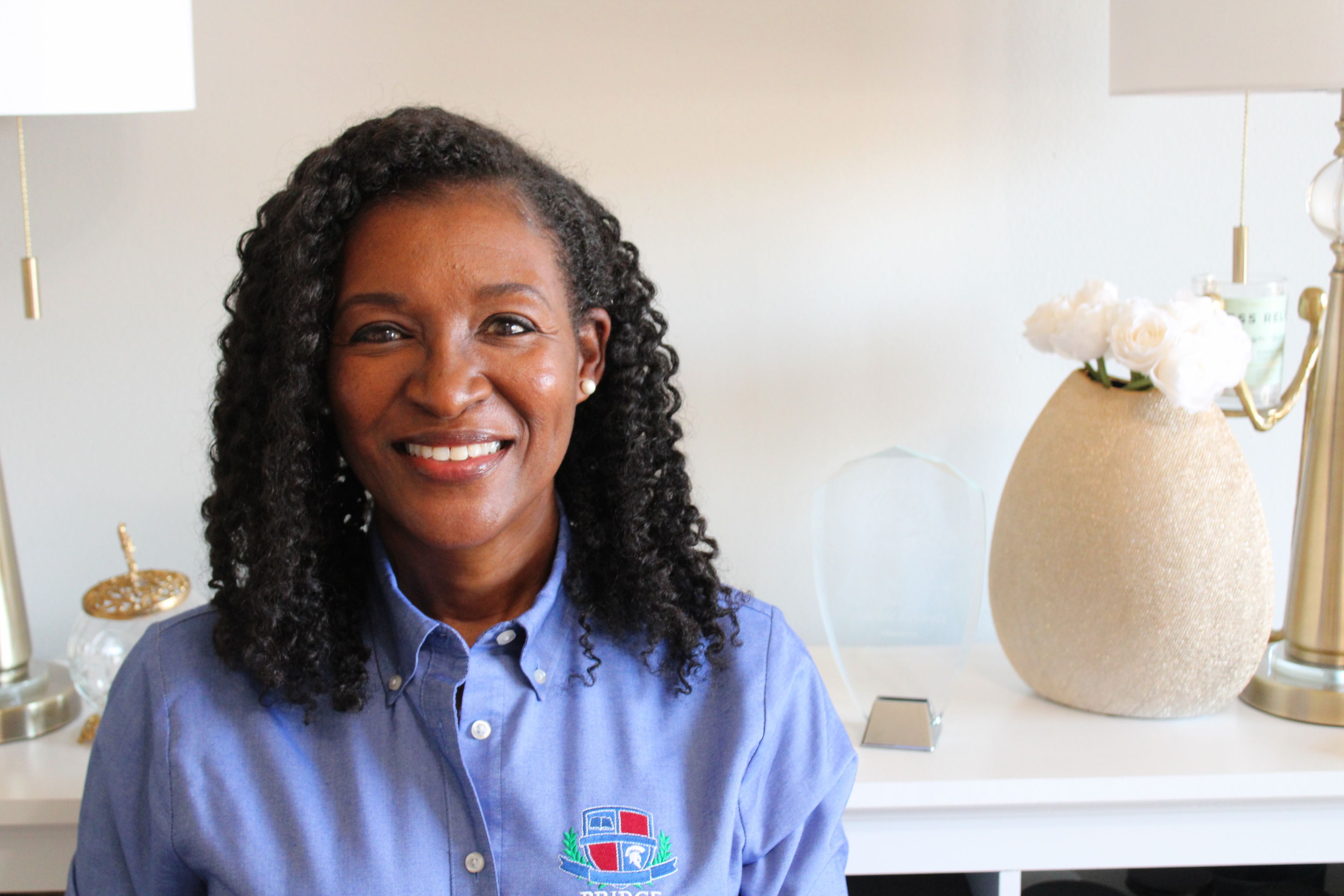 Jacqulyn F. Lockett, Co-Founder & Head of School
---
Meet Our Staff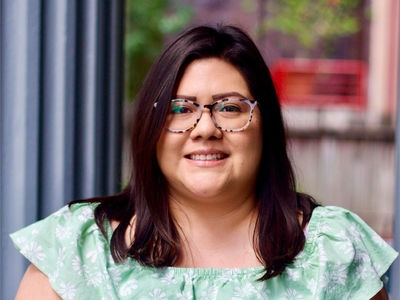 Sherry Alvarado
Administrative Assistant to the Head of School
Alison Bankston
School Counselor
Amy Casto
Teacher, ELA, History & Spanish
Saint Mary's University - B.A. In Psychology and Sociology Houston Christian University - M.S. in Marriage and Family Counseling (In progress)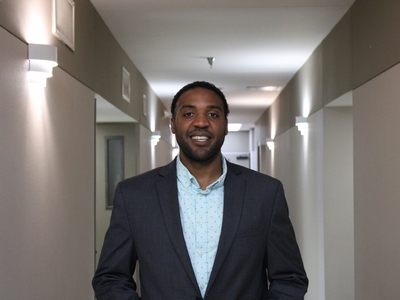 Hamane Edwards
Teacher, Math & PE
Cece King
Instructional Aide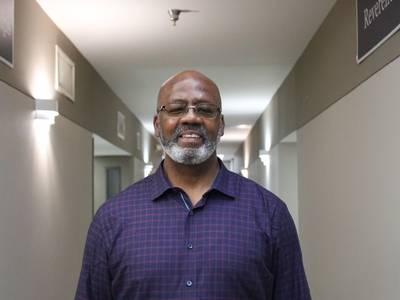 Jeffrey Lockett
Principal, Teacher (Math, Science)
Nyoka Rippy
Teacher, Math & Science